The Scott Baker team is proud to support charitable and community organizations that make a difference in the everyday lives of people in need, both right here in Calgary and across Canada. We believe in the importance of supporting our community, and donate both our time and money to the following organizations.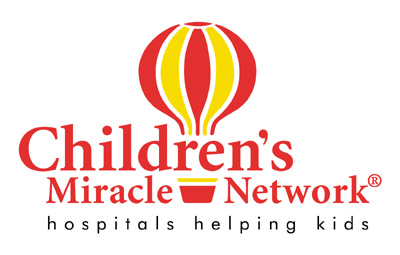 The Children's Miracle Network
Since 1983, The Children's Miracle Network has touched the lives of more children than any other children's charity in North America. Their network of over 170 dedicated children's hospitals has provided care and hope for children across North America and around the world. Right here in Calgary the Children's Miracle Network has partnered with the Alberta Children's Hospital Foundation to further the pursuit of excellence in family-centred child health care.
Local support of Calgary initiatives and fundraising plays a pivotal role in ensuring every child has access to the services, care and equipment they need. Every child and their family deserves hope for the future, and the treatment they need to make that future a reality.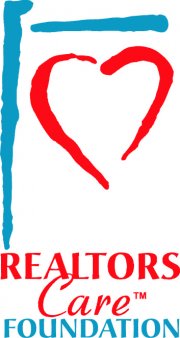 CREB® Charitable Foundation
Since 1987 the Calgary Real Estate Board® Charitable Foundation has contributed more than $3.5 million to a wide range of charitable organizations within Calgary and the surrounding communities. Made up of more than 5,000 REALTORS® and community members, the foundations promotes and encourages all its members to participate in charitable and philanthropic activities.
The CREB® Charitable Foundation provides funding and financial support to local shelters including the Calgary Women's Emergency Shelter, the Hospice Calgary Society, Inn From the Cold, and the Brenda Strafford Society in support of the "Building for Liberty" campaign.